PLEASE EXCUSE OUR WEBSITE APPEARANCE AS IT IS CURRENTLY UNDER CONSTRUCTION
Optimize Your Physical Health
Manual & Manipulative Therapy
Medical Acupuncture & Dry Needling, Intramuscular Stimulation(IMS)
Temporomandibular Joint (TMJ) Physiotherapy
Fitness Assessment & Active Exercise Program
Mark Tsai
Registered Physiotherapist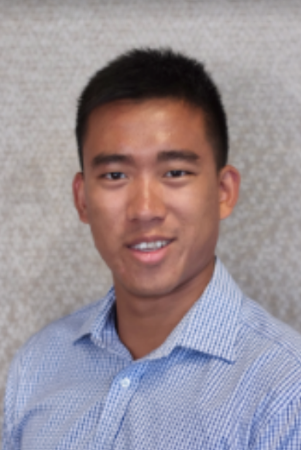 Joey Chuang
Registered Physiotherapist
Wilson Lee
Registered Physiotherapist
Thomas Yeung
Registered Massage Therapist
I've been working with Joey over the past few months and I've been very happy with the effort he spends trying to diagnose and understand my issues. He checks issues thoroughly and systematically.
Mark Tsai is the best medical professional I have ever been treated by, by far. His work, particularly dry needling, is phenomenal. He is so attentive to his patients and genuinely care about their recovery. There needs to be more physiotherapists like Mark.
Very Professional and good service. The secretary is helpful and cheerful.
Our Mission & COVID Safety Measures
We strive to provide high-quality one-on-one rehab services that get down to the cause of your problem, not just treating the symptoms. To optimize the safety of the staff and patients, we kindly ask you to continue wearing a mask during your session and carry out safety screening prior to the visit.